Isaac Barnes is a true example of somebody who has combined spirituality, leadership skills, and business acumen to create success in their own and others' lives. As the CEO & President of Ethel focused on empowering humanity through streamlined offices and the President of Eminent Future, a digital product and innovation company focused on creating societal change, Isaac has won federal contracts valued at over $13B with the Pentagon, White House, and Department of State. He led software development teams for both President Obama and President Trump.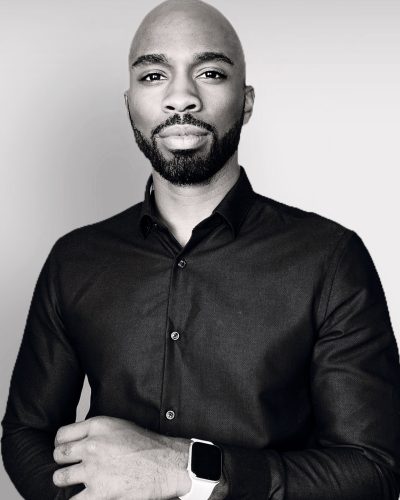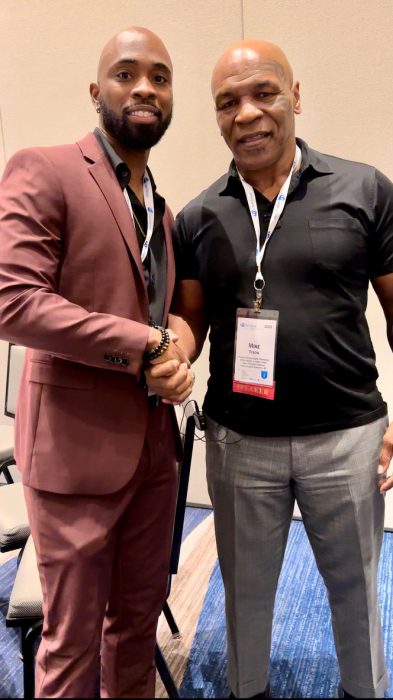 From Poverty to President
Isaac has dedicated his life to serving others, whether it be through leadership or entrepreneurship. He served honorably in the Marine Corps before helping a Vietnam Vet grow his defense contracting company from $3-17 MM in revenue. As an entrepreneur himself, Isaac designs growth opportunities both internally within organizations but also externally between them by bridging gaps.
Isaac is one of the most passionate and influential people in technology, working tirelessly to make it a better place. He has worked with many organizations, including Amazon and the Consumer Technology Association, to promote Northern Virginia as an attractive place for technology companies looking to set up shop in the region's emerging tech economy. As an ambassador for Crystal City, his work helped Amazon raise $40 million, so they could build their HQ2 there!
Isaac is not one to shy away from a challenge. He will run for President in 2032 and implement strategies to help manage our digital landscape as technology continues impacting society. His experience as both a military veteran & tech entrepreneur gives him a unique insight into how to solve some of America's most challenging social and national security issues.
Isaac believes we need people with technical skillsets now more than ever because our digital landscape continues to impact society. He says this is especially true for people who work in government offices that make many decisions regarding defense strategies or international affairs.
Isaac believes that anyone can leave a legacy that impacts the world and inspires future generations with the right mindset. You will inspire those around you to do the same by working to become your best self. Helping others understand this concept is Isaac's mission and will become his life's work.